HIGHER RETURNS ON HUMAN CAPITAL™ 
Organizations that invest in talent development see an increase in performance up to SEVEN times.
-PWC and Deloitte
Leadership matters – whether it's applied to oneself, others, or an entire organization.  And leaders are made, not born.  Effective leaders develop many skills, but tops among them are superior interpersonal and communication skills, to complement strong technical skills.  We call these 21st Century Leadership Skills™. But don't just take our word for it.  Google's internal Project Oxygen discovered that the "top seven characteristics of successful leaders at Google are all soft skills, including communication and emotional intelligence."  
To that end, Cork develops actionable, engaging, and tailored talent development programs, delivered principally via virtual group facilitations and executive coaching.
Our core areas of focus include…
Learn how to navigate rapidly changing environments
Globalization, regulatory change, the rise and influence of social media, and dynamic competition are just a few of the complex challenges for institutions and their leaders to navigate. We specialize in developing ongoing talent development plans for organizations big and small.
Ongoing talent development is essential to success
Traditional education focuses on developing a technically proficient workforce. Unfortunately, it largely fails to prepare people to excel in other important areas that impact results, including leadership development, relationship building, emotional intelligence, effective communication, storytelling, and presentation skills. Organizations that invest in developing these important competencies outperform peers by seven times – producing a significant return on investment.
Save time and resources
While most organizations understand the value of talent development, they often underinvest because it's time consuming and challenging to administer in-house. Cork Leadership provides turnkey programs specific to each organization. Our Cork Certified™ trainers and coaches are subject matter experts and our sessions and materials are actionable, engaging, and research-based.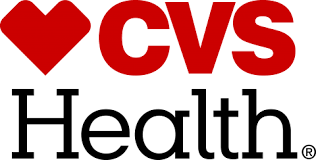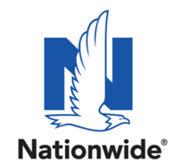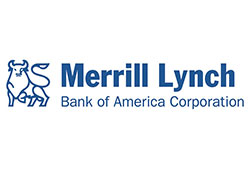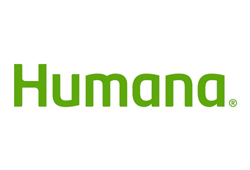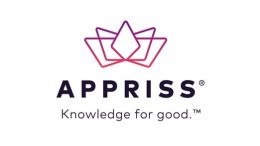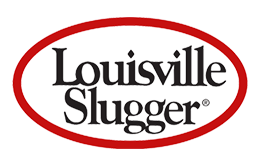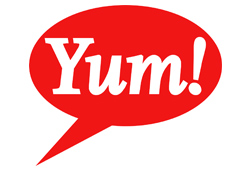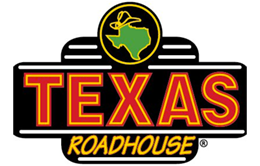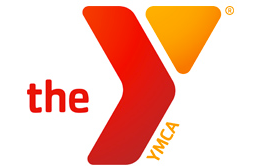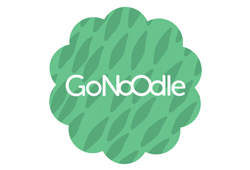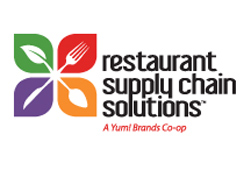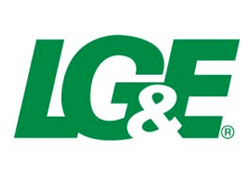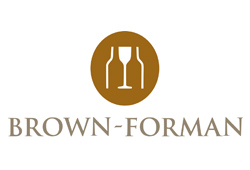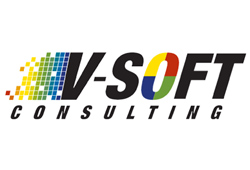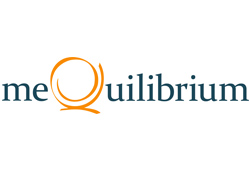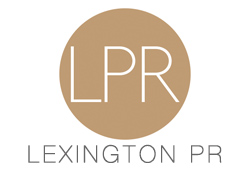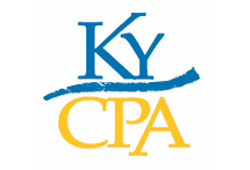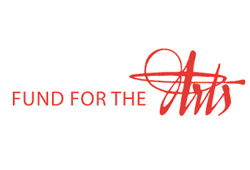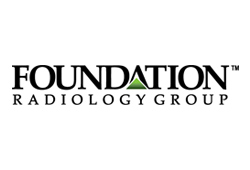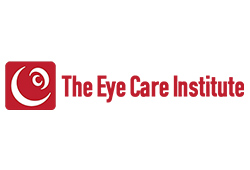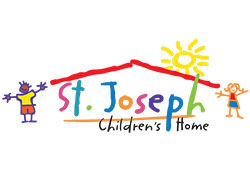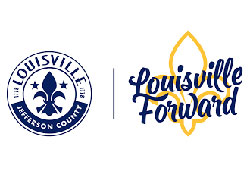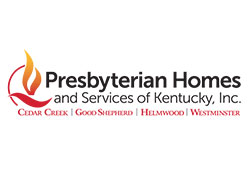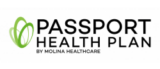 Mark Carter
Passport Health Plan
CEO (Retired)
Simply put, Cork's excellent work to develop and implement Passport GROW leadership training and coaching is making a meaningful difference organization wide. Cork's keen focus on the importance of "soft skills" development is noble and needed, and we're proud to be their partners in this effort.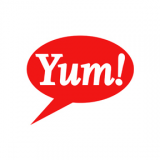 Tyler Hampton
Yum! Brands
Madison's coaching really challenged me to think through the process of becoming an effective corporate spokesperson. Her patience and willingness to engage intently with her clients is refreshing which made for an easy learning environment. Her approach was very thorough and developed me into a better public speaker!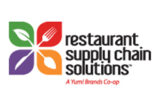 Michele Esselman
Restaurant Supply Chain Solutions (RSCS)
Chief Human Resources Officer
Cork's approach to leadership development is unlike anything I have experienced in my role as Chief Human Resources Officer. Our firm tried various approaches to training and coaching before we partnered with Cork – all of which felt impersonal, confusing, and as we were failing across the board. Working with Cork has been so refreshing in comparison. They have proven time and again that they care about our company, our people, and our mission and they partner with us to be our highest and best in all aspects of leadership. The encouraging, thought provoking, and timely approach Cork uses to help move leaders forward yields tangible results that have a powerful effect enterprise wide.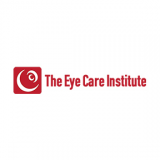 Mark Prussian
The Eye Care Institute
Chief Executive Officer
Cork's training style is enthusiastic, informative and entertaining. As a result, all participants were highly engaged and learned how to better communicate their ideas, listen to others, and successfully respond to the needs of our patients, co-workers and referring physicians. Cork has exceeded all of our expectations and we will continue to utilize them for all of our on-going communications and interpersonal training needs.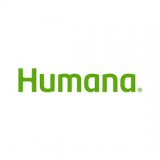 Pattie Dale Tye
Humana
Segment Vice President (retired)
Humana is an enormous organization with many different important initiatives – making communications – both internally and externally – challenging and super important. Cork helped my team and me rise above the noise with compelling stories and impactful presentations. Our work resonated like never before, and as a result my team's confidence has grown immeasurably. Madison and her team at Cork are rockstars!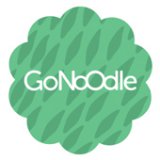 Scott McQuigg
GoNoodle
Founder
GoNoodle is the fastest growing digital media company focused on kids, providing activity based programs that are used by over 13 million kids every month. With our meteoric growth, we have been consumed with blocking and tackling, executing on our business plan, and adapting to rapid changes. Madison stepped in and learned our business quickly and felt like part of our team from day one, resulting in measurably better external communications and storytelling from the sales team through the C-suite. As Founder, I couldn't be happier about our work with Cork.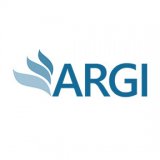 Denise Bright
ARGI Financial
Chief Operation Officer
Madison and her team have been instrumental in training and coaching our employees on the soft skills we believe are needed to succeed in today's workplace. Employees are excited to learn how to build and nurture relationships, collaborate effectively, create and deliver meaningful presentations, and communicate better with each other and with our clients. The trainers bring a passion and professionalism to the classes that we can all emulate. You receive a lot of practical, easy-to-use tools in each class that can be put into practice right away. After you complete one class, you can't wait to attend another one!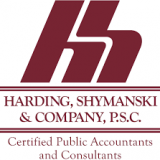 Trudy Stock
Harding Shymanski & Co.
President
HSC is a regional accounting and consulting firm. We partnered with Cork to develop a proprietary, in-house leadership development training program, focused on communication, leadership, and influencing skills. We initially enrolled about 100 HSC professionals in the program, and saw positive results in our team. We're proud of this impactful program, and delighted with our partners at Cork. We look forward to our continuing relationship with Cork in helping in talent development.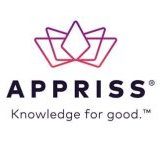 Krishnan Sastry
Appriss
President & CEO
Appriss is a fast growing, private equity backed information services company with nearly 1,000 people globally. We hired Cork to develop and facilitate a comprehensive in-house leadership development program – Appriss LEADS – initially focused on providing executive coaching and group training for our top 50 leaders. Our talented team has benefited enormously from this program and its impact on them as individual contributors, managers of others, and leaders of the organization overall. We're proud of our partnership with Cork.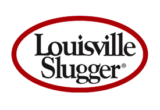 John Hillerich
Hillerich & Bradsby (aka Louisville Slugger)
President & CEO
H&B Academy, developed and implemented by Cork, is driving positive change in the way people think and manage at H&B. Moreover, some of the programs earliest skeptics are now its champions. The Cork team is special, and I'm glad to have them on our team!
Interested in higher returns on your human capital?